South Africa,  is a great place to visit for a first-time safari.
The country offers typical  African scenery like golden savannah, great gaping gorges, and hauntingly beautiful deserts, beautiful coral reefs, incredible mountain ranges, white-water rafting, and beaches lapped by legendary surf breaks.
Traveling around this vast land and touring the vibrant cities, you can learn about the nation's turbulent history — in Cape Town, one of the world's most beautiful cities; in Durban, a melting pot of cultures and cuisines; at the poignant museums, interesting architecture and galleries in Johannesburg, the city of gold; and the famous township of Soweto which shouldn't be missed in your travels. 
Pilanesberg National Park 2 nights & 3 days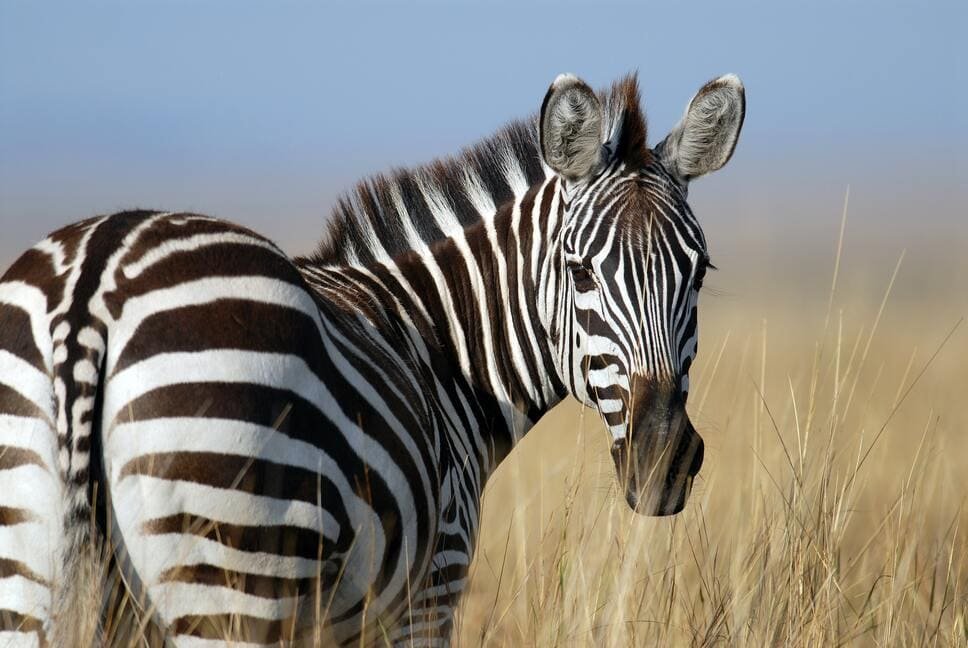 Kruger National Park 3 nights & 4 days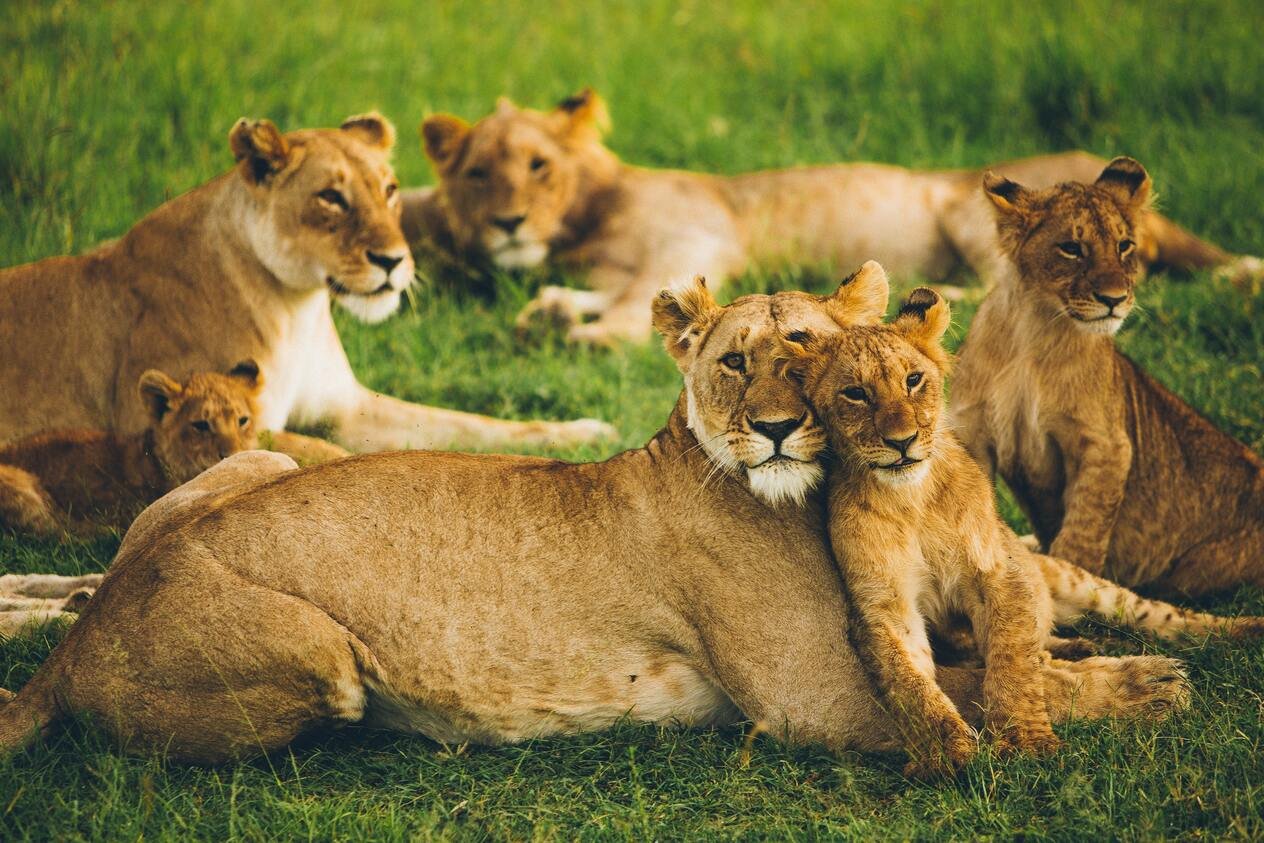 Panorama Route & Kruger National Park 5 nights & 6 days